General Contact
We have Sales representative standby to serve you for office hours on Monday - Friday at 8.30 - 17.30 to answer your Faqs, how to use, specifications, catalog, purchase order, etc...
After Sales Service officer take care the proper operation and instructions. Via phone, Video (Youtube), as well as product training for corporate customers, repair services, tools and spare parts. Under supervision and repair instructions from the manufacturer, also send to factory for repairing.
▼ Business hours
◉ Opened: Monday to Friday at 08:30 - 17:30.
◉ Closed: Saturday, Sunday and National holiday.
Operator Department
ext.
Engineer Department
ext.
Areerat Putsri

18

Warunee Nualsri

13

Jareenuch Srithan

17

Chachawarn Kimhay

10

Supatra Kanin
19
Wissarut Seetha

14

Thanasan Phuangmaprang

11

—
—
Kaoruko Iida
(Japanese support)
15
Suthasinee Kamsing
(Repairing)
35
FAX: 02-746-9940, 02-746-9942
Email: shop@legatool.com
▼ LEGA Corporation Map | Come to shop
We have prepared a map for facilitate our customers to visit our shop, we have products for customers to try before buying and we also provide a showroom measuring tools to serve customers.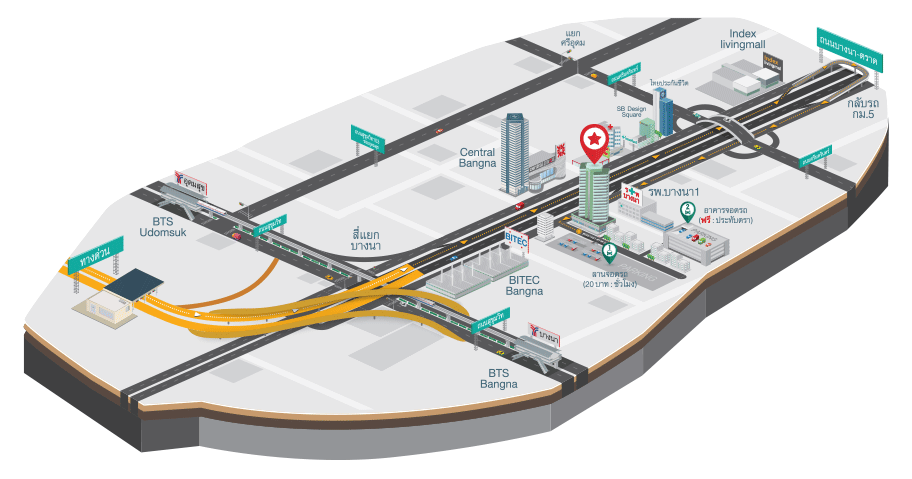 ▼ Google Map