Coating Thickness Gauges | Ultrasonic Coating Thickness Gauges
▼ PosiTector body is a device designed to compatibles with any PosiTector probe types, such as Coating thickness gauge, Surface profile gauge, Dew point meter, Ultrasonic thickness gauge and more. Also accurately and easy to use.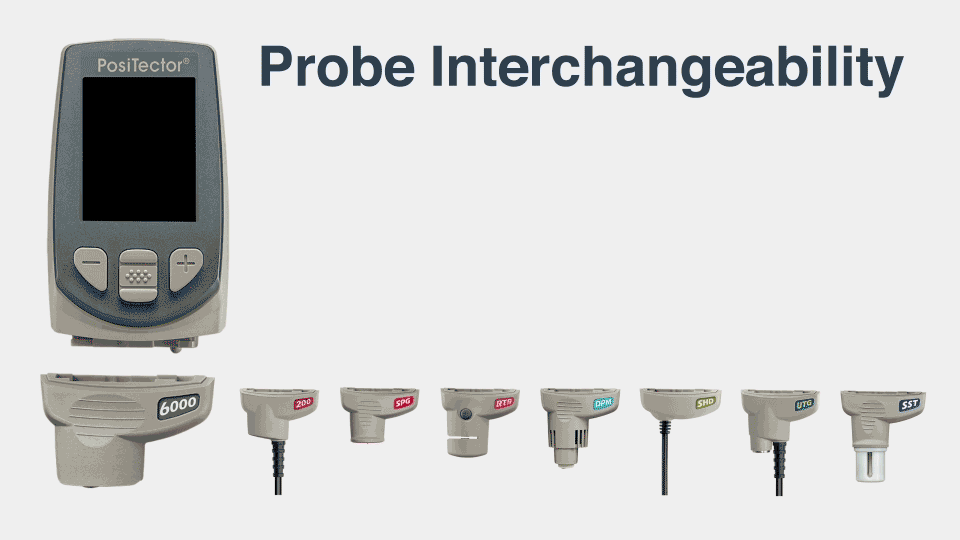 DeFelsko Coating Thickness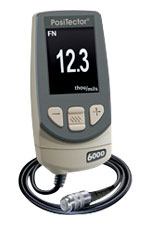 Coating Thickness
Coating thickness or dry film thickness (DFT) is an important variable that plays a role in product quality, process control, and cost control. Measurement of film thickness can be accomplished by selecting the best mil gage for the particular application.
PosiTector 6000 Coating Thickness Gages for ALL Metal Substrates,
PosiTector 200 Coating Thickness Gages for Non-Metal Substrates,
PosiTest PC Non-contact Coating Thickness Gage for Uncured Powder,
PosiTest DFT Economical Coating Thickness Gage for All Metal Substrates,
PosiTest Mechanical Dial-Type Coating Thickness Gage for Non-Magnetic Coatings on Steel,
PosiPen Mechanical Pen-Type Coating Thickness Gage for Non-Magnetic Coatings on Steel,
Powder Comb Uncured Powder Thickness on All Substrates
DeFelsko Inspection Instruments