pH Electrodes
How to choose pH electrodes for pH meter?
1. What type of connection of pH electrode to connect to pH meter?
Firstly, these pH electrodes in this category is for portable pH meters and Benchtop type pH meters.
Most of pH meter has BNC connection as shown in picture below. This is most common connection for pH meter and your pH meter probably has this BNC connection.
All pH electrodes listed in this category has BNC connection, So, be careful if you have pH meter which has different type of connection.
BNC connection looks like this (electrode side) :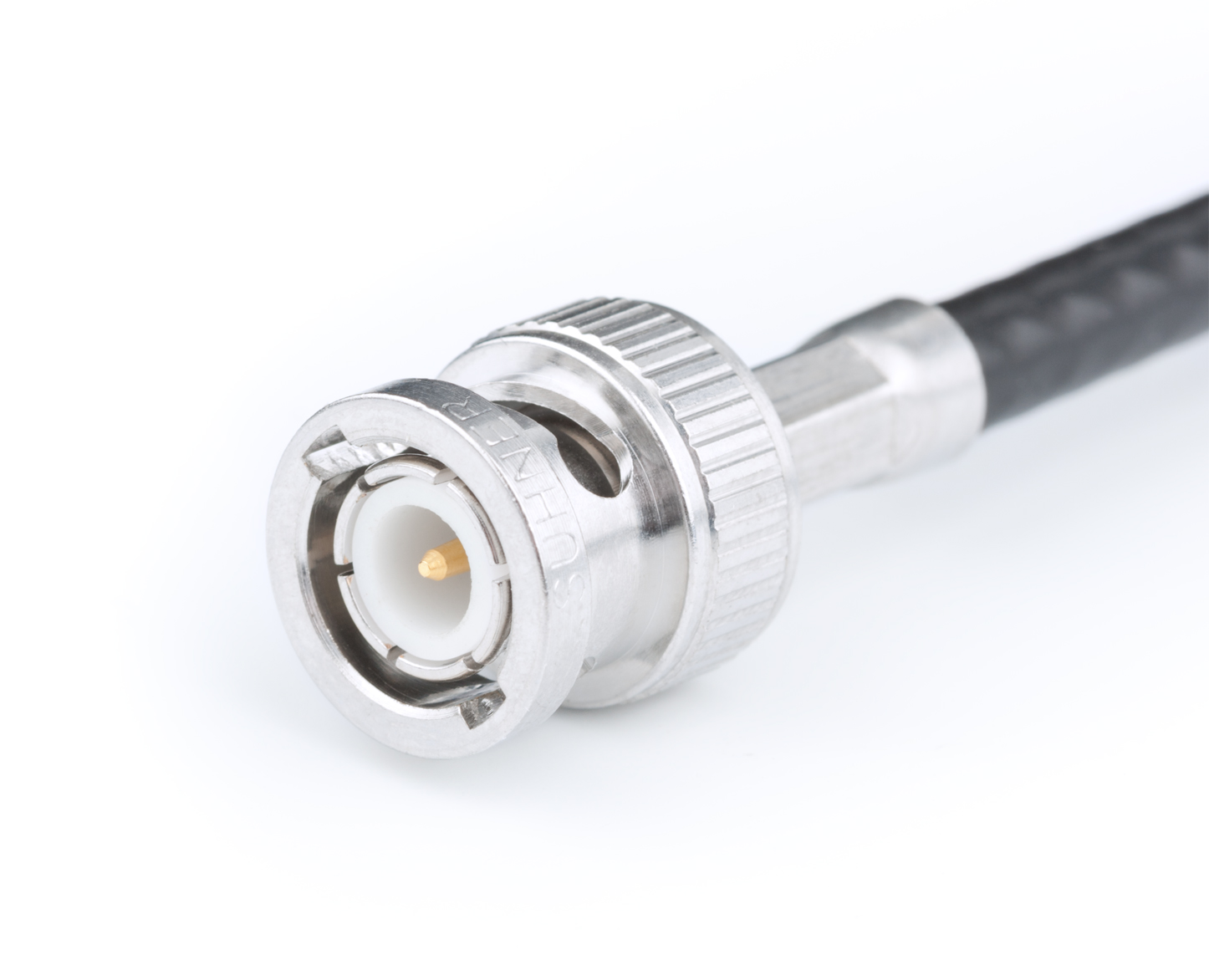 2. Glass body or Plastic (epoxy) body pH electrodes?
Glass body pH electrodes stands higher temperaturers (mostly up to 100 degree C while Plastic is only up to 60-80 degree C).
Glass body pH electrodes offer chemical resistance to highly corrosive materials or solvents. Glass body electrdoes are also easirer to clean after use.
However, Plastic body pH electrodes is more rugged and cost less than glass pH electrodes.
3. Sealed or Refillable pH electrodes?
Sealed pH electrodes are maintenace free and good for most of application. (also lower cost)
However, it needs to be replaced when it is getting old. (typically 1-2 years but depends on how ofen and how you used it)
Refillable pH electrodes can be maintenaced when you use it in hostile testing environment. You can change the filling solution if it becomes contaminated.
And some pH electrodes comes with Flushable Sleeve junction so that you can clean junction very quickly too.
Flushable pH electrdoes at LEGATOOL are SG1041CD and S1021CD.

Both Sealed and Refillable pH electrodes are precise nowadays. You can choose it up to your preference.
4. Signle-Junction vs Double-Junction pH electrodes?
Easiest way to explain this is : Double-Junction pH electrodes is more longer life than Single-Junction pH electrodes.
Single-junction pH electrodes are ideal for cleaner water application. Double-Junction electrodes are recommended to use with samples containing proteins, organics, heavy metals, sulfides, Tris buffers, or any other biological media.
5. What type of electrode Tip you like? (glass electrode and reference electrode)
We have spear tip, flat surface tip and common sphere tip electrode.
Flat surface tip are very useful to many of special application. Easy to test and easy to clean.